The EU is providing the Ministry of Trade and Industry with a technical assistance project to help with the implementation of the iEPA.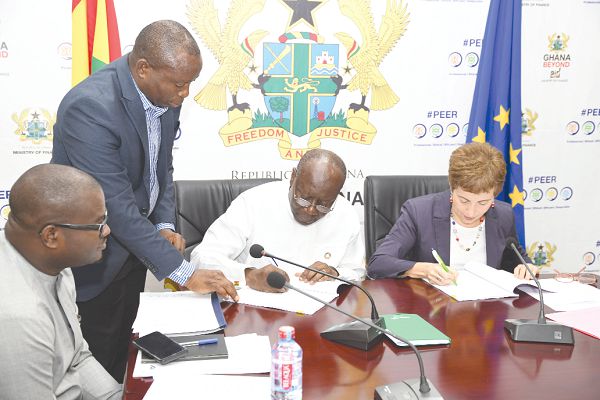 Strengthening Export Competitiveness
Supporting Micro Enterprises & Clusters
Sustainable Production & Precessing
Harnessing Ghana's international trade and export opportunities for economic growth and development
to ensure that SMEs are competitive in EU market with adequate access to financing end enhance shared prosperity in Ghana.
01
Our Business Growth Dorem Ipsum has been the industry's standard dummy text ever since the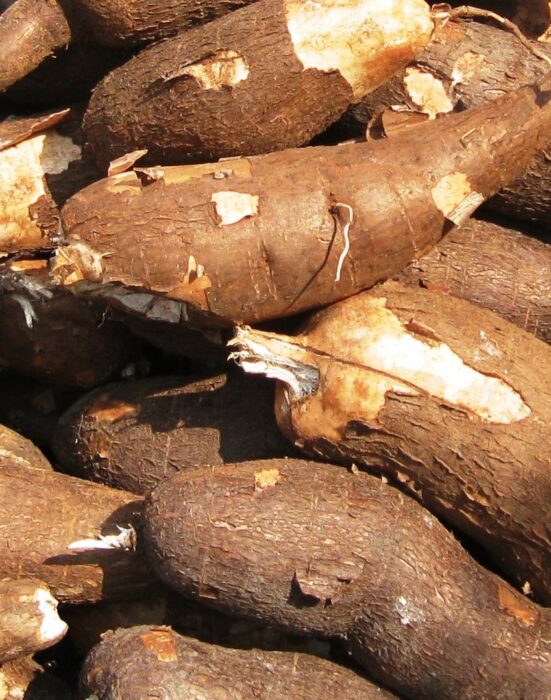 02
Cassava High Quality Cassava Flour, Cassava Chips, Cassava Starch, Ethanol Dorem Ipsum has been the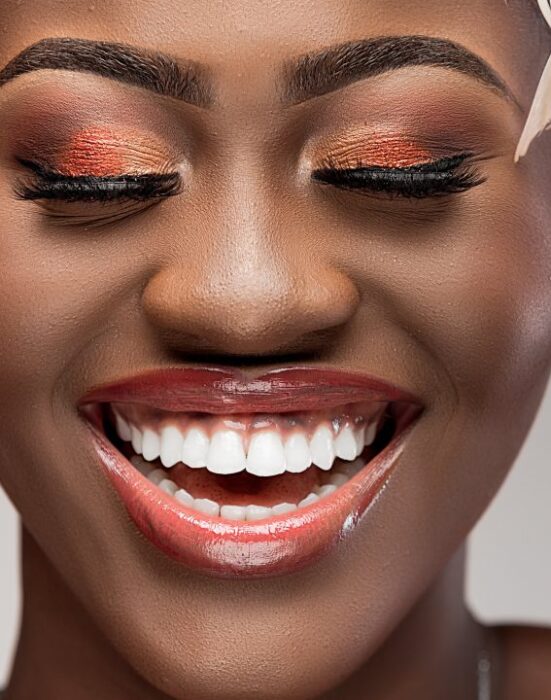 03
Our Business Growth Dorem Ipsum has been the industry's standard dummy text ever since the
An Economic Partnership Agreement (EPA) is a trade and development agreement signed between the European Union (EU) and various regional economic groupings within Africa, the Caribbean, and the Pacific (ACP countries). In 2014 the ECOWAS countries and the EU signed an EPA. However, it is not yet operational owing to one country withholding its official endorsement.  
With the trade chapters of the Cotonou agreement expiring, and the new agreement stalled, Ghana was at risk of losing its favourable trade regime with the EU. The solution was in signing an interim agreement with the  EU in 2016. This agreement is similar in its offer to the ECOWAS EPA. Once the ECOWAS EPA becomes operational, the Ghana iEPA will cease to be in effect.
The main benefit of the iEPA to Ghana is the competitive edge it will provide within the EU, because of better trading terms then many of our international competitors. All goods exported from Ghana will have zero import tariffs and unlimited quantities.
Cutting import duties by Ghana for EU products will bring benefits to companies and consumers, as imported products will be priced lower. If lower priced imports from the EU are used as inputs for domestic manufacturing it will stimulate the industrialisation, and may in a later stage contribute to enhanced exports.
Individuals, companies, and business organisations interested in exporting to EU countries should consult the Acess2Markets database from the Directorate General for Trade of the European Commission. The database provides information on rules, standards, and procedures goods should comply with, in addition to the documentation that will be needed when exporting.
See: https://trade.ec.europa.eu/access-to-markets/en/content/
Additionally, interested parties can reach us via our contacts.