The iEPA allows duty-free quota-free market access for Ghanaian goods into the EU. To enter the EU market, Ghanaian goods must comply with the technical requirements and international standards that prevail in the EU and its member countries
Requirements for exporting to the EU
Enterprises interested in exporting their products to the EU should take into consideration a number of requirements: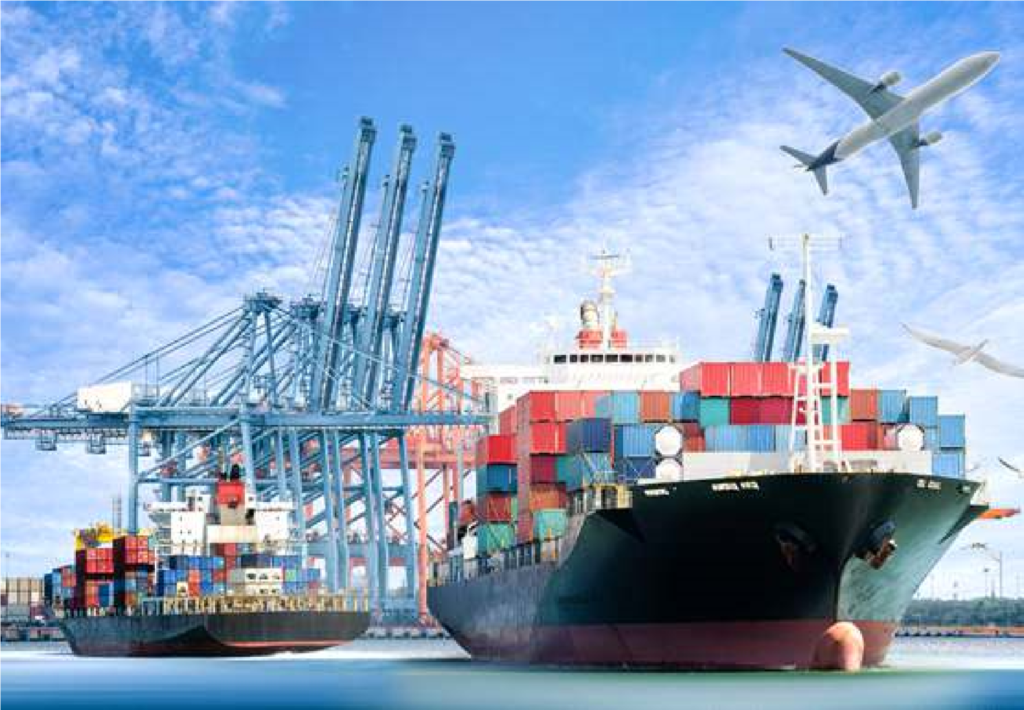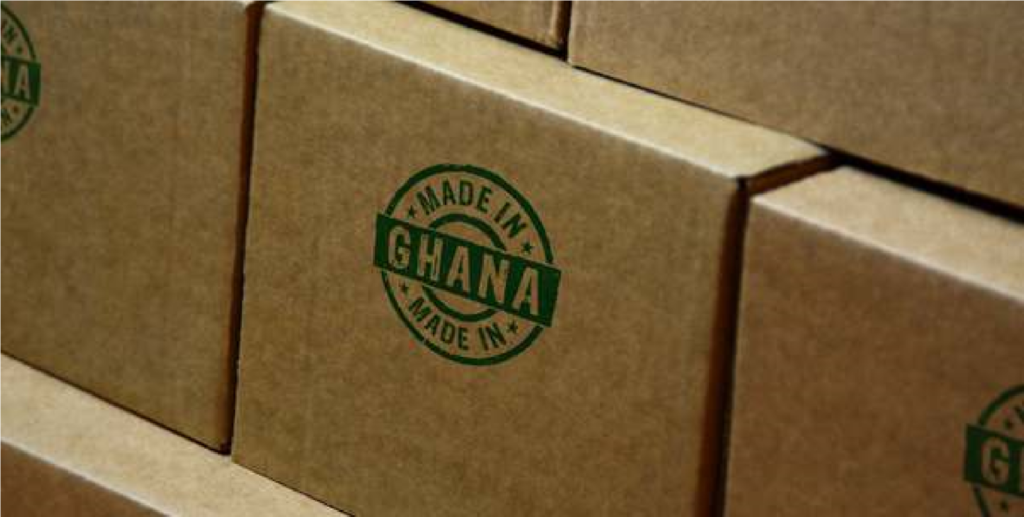 The Export Helpdesk online is designed for businesses interested in exporting to the EU. The exporter will find all exporting requirements to the EU, including:  health, safety and technical standards to meet  customs duties needed to pay at the border  internal taxes in each of the 28 EU countries  the rules of origin that define where a product is from and whether it profits from preferential duty rates and  forms to send with the exporter's shipments
In order to search for specific information in the website, exporters would need to identify the Harmonised System (HS) product code.
2. Ghana Export Promotion Authority – GEPA
GEPA is the national focal point Agency for the development and promotion of non-traditional exports from Ghana. GEPA has its head office in the Africa Trade House Accra, and has regional offices in Kumasi, Takoradi, Ho, Tamale, Bolgatanga, Koforidua and Cape Coast. The Agency facilitates efforts of exporters and potential exporters in production development and in expansion of their product supply base.
GEPA also assists in market development through the organisation of business-to-business events, trade shows and exhibitions and provides access to trade information through its Impact Hub which is a state-of-the-art Trade Information Centre. Potential exporters who would like to know more about foreign markets (such as the EU) and the related procedures and requirements, can get in touch with GEPA using the following website link  https://www.gepaghana.org/.